Bethel Park Junk Removal
Don't let junk rule your property. Get rid of it fast by contacting Three Rivers Junk Removal and letting us know you need junk removal in Bethel Park ASAP!
Instant Service Quote
Tell Our Team What You Want Gone!
724-882-4535
Junk Removal in
Bethel Park
It's always a drag when you're stuck with junk. The good news is that you don't have to get rid of it alone. That's because Three Rivers Junk Removal serves your neighborhood, so get in touch with us today and book your junk removal in Bethel Park, PA.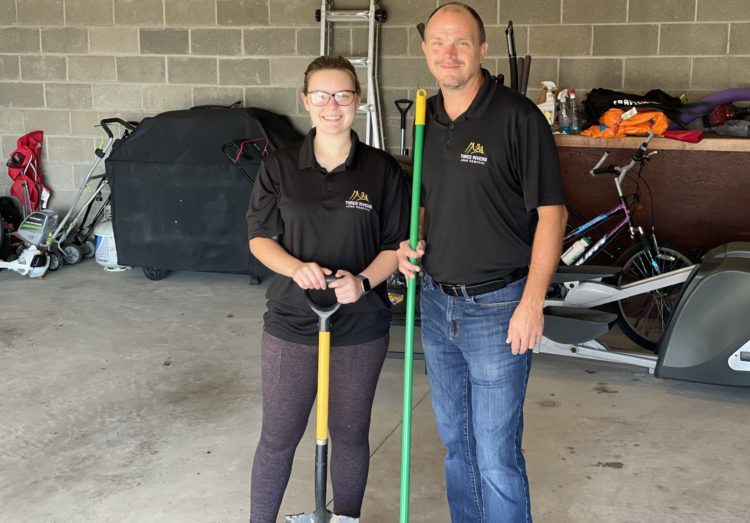 Our Bethel Park Waste Management
Take our word for it when we say junk removal isn't exactly easy. Fortunately, we are trained professionals, so you'd best leave this difficult work to us instead of taking it on yourself.
We transport. We'll bring our own truck, and it can haul more junk than your average pick-up.
Full-service. You won't have to get your hands dirty because we do all the labor for you.
Save time. Our crew works fast, finishing the job much more quickly than you could alone.
Support local. We are locally owned and proud to serve Southwestern Pennsylvania.
Cost of Bethel Park Junk Hauling
Want to save time on junk removal but still worry about the costs? You'll be relieved to know our junk removal is affordable and fair.
Our crew determines how much junk you have and then prepares a volume-based quote.
This quote is given to you upfront. It's up to you to approve it and allow us to get to work.
As we work on the job, we never charge you hidden fees. The price you agreed to is final!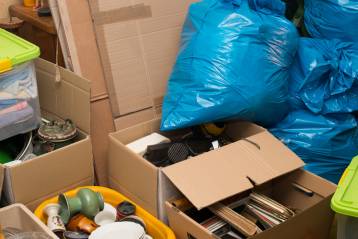 MORE ITEMS WE TAKE
Clothing and Toys
Yard Waste
Mattresses
Play Equipment
Bagged Trash
Recyclables
The Bethel Park Junk Removal Process Our Arrival
We always show up on time! Count on us to make the 2-hour arrival window. Then, accept our upfront service quote to get started. Settling Up
Fast and friendly service is what we're all about. Once we've hauled away all your junk, just pay what you owe, and we're all done.
OUR OTHER LOCATIONS
Three Rivers Junk Removal is your area's dependable and locally owned junk removal solution. We offer service in many different locations, including the following:
REVIEWS
Book Online Now
To Save $20
Book Online Now
To Save $20