Bridgeville, PA Junk Removal – Three Rivers Junk Removal
Our Bridgeville hauling services make it so much easier to get rid of junk. That's because our crew does all the hard work for you!
Instant Service Quote
Tell Our Team What You Want Gone!
724-882-4535
Three Rivers
Bridgeville Hauling Services
Three Rivers Junk Removal can help you out when you need junk removal services in Bridgeville, PA. All you have to do is get in touch with us and let us know you need an appointment!
On your appointment day, kick back and relax. You won't have to lift a finger during your appointment since our full-service crew gets the job done on your behalf.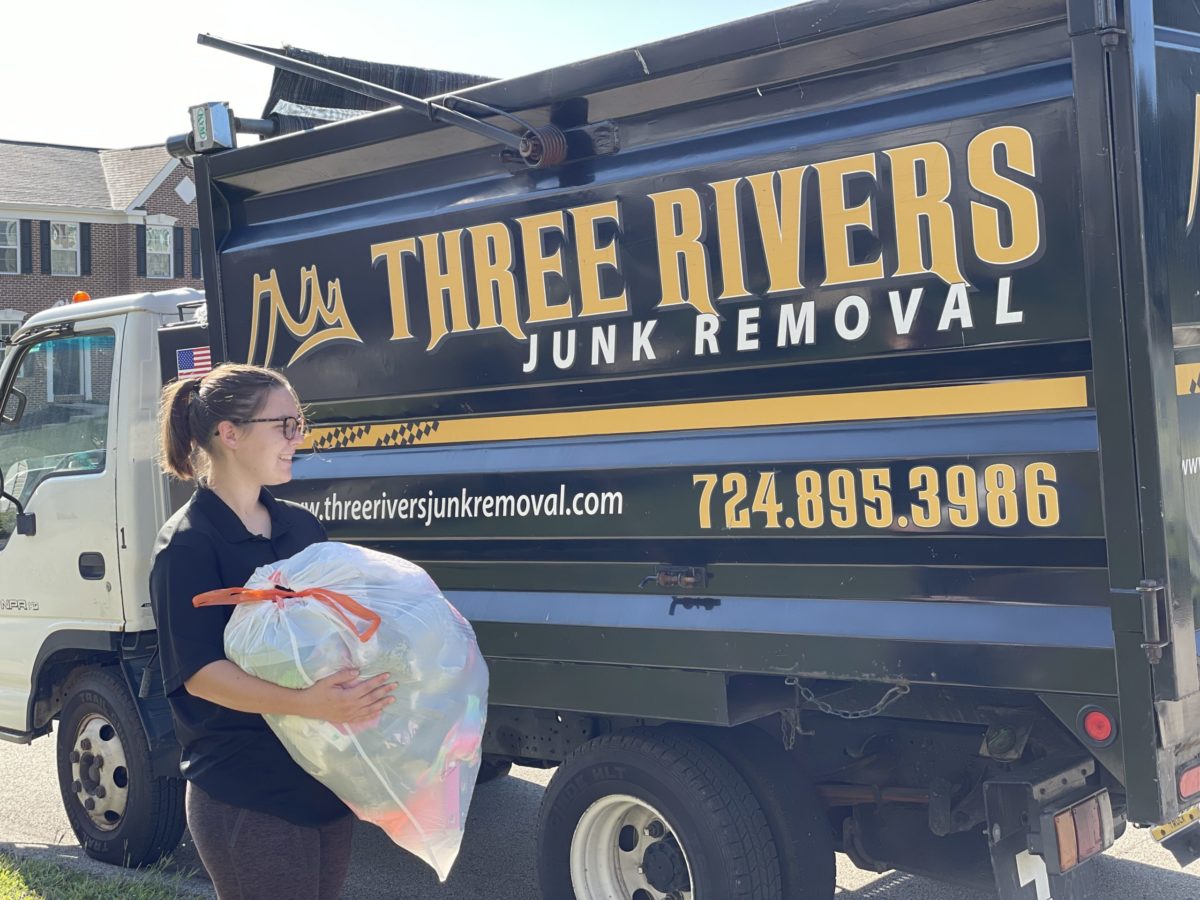 Junk Removal Near Bridgeville
When searching for junk removal businesses, you should consider choosing a local company like Three Rivers Junk Removal over a franchise. Here's why:
By choosing us, you'll support your local economy instead of stuffing some CEO's pockets.
Our prices are more affordable than a franchise's because we don't have to pay franchise fees.
We understand our community, and we want to serve them well. We will do our best for you!
We're just a short drive up the road, so you better believe we'll be there right on time!
Our Pricing
Let's talk more about our pricing. We think our clients deserve good prices on the junk removal services they need, and we're proud to say we are an affordable option for you.
Our prices are based on how many truckloads of junk you need us to haul away.
Let us see your junk and determine its volume. Then, we'll prepare an upfront quote for you.
Like our quoted price? Then tell us you're ready for us to get started, and we'll get hauling.
At the end of your appointment, pay the same price we told you earlier—no hidden fees!
Our Bridgeville Hauling Services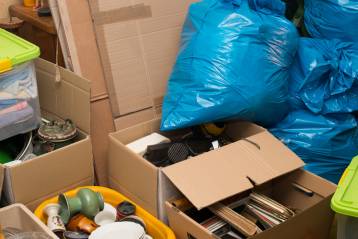 MORE ITEMS WE TAKE
Carpets
Electronics and TVs
Play Equipment
Clothing and Toys
Bagged Trash
Recyclable Materials
Contact Us and Get Started Today! Courtesy Call
When we're on our way, we'll make sure you know to expect us. Just keep an eye out for our courtesy call, and you'll know we'll be there shortly. Firm Quote
Accept our upfront service quote, and our team will begin hauling away your junk. See the difference your local pros can make for yourself!
OUR OTHER SERVICE AREAS
Three Rivers Junk Removal offers not only Bridgeville hauling services but also services in several other locations, too. Here are just a few of them:
REVIEWS
Book Online Now
To Save $20
Book Online Now
To Save $20